Herne Bay Roller Hockey & Skating Club
Charitable Incorporated Organisation reg no 1188102
Screen Shot 2017-09-19 at 23.20.21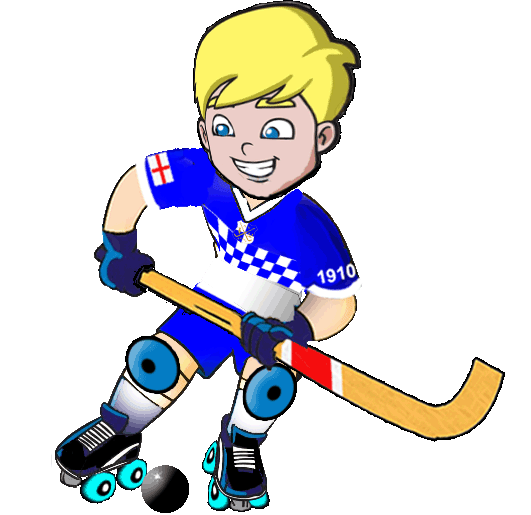 HERNE BAY RINK HOCKEY CLUB
'Charity Challenge

The last 12 months of Covid and lockdowns have been unprecedented around the globe. Whether or not there is ever a return to the pre lockdown norms as we knew them, remains to be seen. To help reconnect with those norms, it is imperative that our children and young people, find opportunity through sport for both their physical psychological welfare.

Lockdown has been tough, particularly on our young players, who like all other youngsters will have found the restrictions difficult to live with. Particularly the social aspects and the normal face to face interactions that they had on a daily basis, both in and outside of training.

Prior to lockdown 'Herne Bay Rink Hockey Club' had taken on charity status and positioned its self to undertake a project which includes the building of a Community centre with a Clubhouse and training facilities. Coming out of lockdown we wanted to find a way to help motivate our young players back in to the fresh air and exercise. What better idea than setting up different physical challenges and in the process supporting other youth charities and causes.

When lockdown restrictions allow, small groups of our young players will be undertaking various challenges, including bike rides between 100 – 1000 miles, during the period before they are allowed back in to our regular training facilities at Herne Bay High School. Links will be posted so that our sporting and local communities can support the challenges along with the adopted charities.

The 'challenges' so far are;

Junior Players: 100 + mile bike ride

Chosen Charity:
Type.1 Diabetes

CLICK LINK BELOW TO DONATE
https://www.justgiving.com/fundraising/cruisingforacure...

Seniors: 1000 mile + off-road bike ride

Chosen Charity:
Kids Cancer Charity

CLICK LINK BELOW TO DONATE
https://www.justgiving.com/.../HerneBayRollerHockeyClub1910
​
A bright and exciting future for sport and the community in Herne Bay
​
A planning permission for 450 homes in Greenhill has been granted with some reserved matters. With it, comes the opportunity to transform sports provision for a generation. Developers have committed to providing £500,000 for a Community Building and land for sports which will include pitches and a hard-surfaced multi-use games area, together with land for a community building for changing rooms and other facilities. It is fundamental to the club that this is a multi-sport venue with an inclusive and involving approach to the whole community.
​
This is a chance to provide for the sporting future of our towns and surrounding villages. Given concerns regarding childhood obesity, health and wellbeing,
this is a huge step in the right direction.
Our intention is to build a broad coalition of organisations – including Football, Netball, Skateboarding, Wheelchair Rugby and Roller Skating – to create a true, multi-use games facility. This is also a great opportunity for other community groups to provide a diverse range activities in the Community Building.
WE NEED YOUR SUPPORT
There are still a number of details to be confirmed for the final plans. We invite all local clubs and associations with an interest and ideas to use the facilities for the wider community.
​